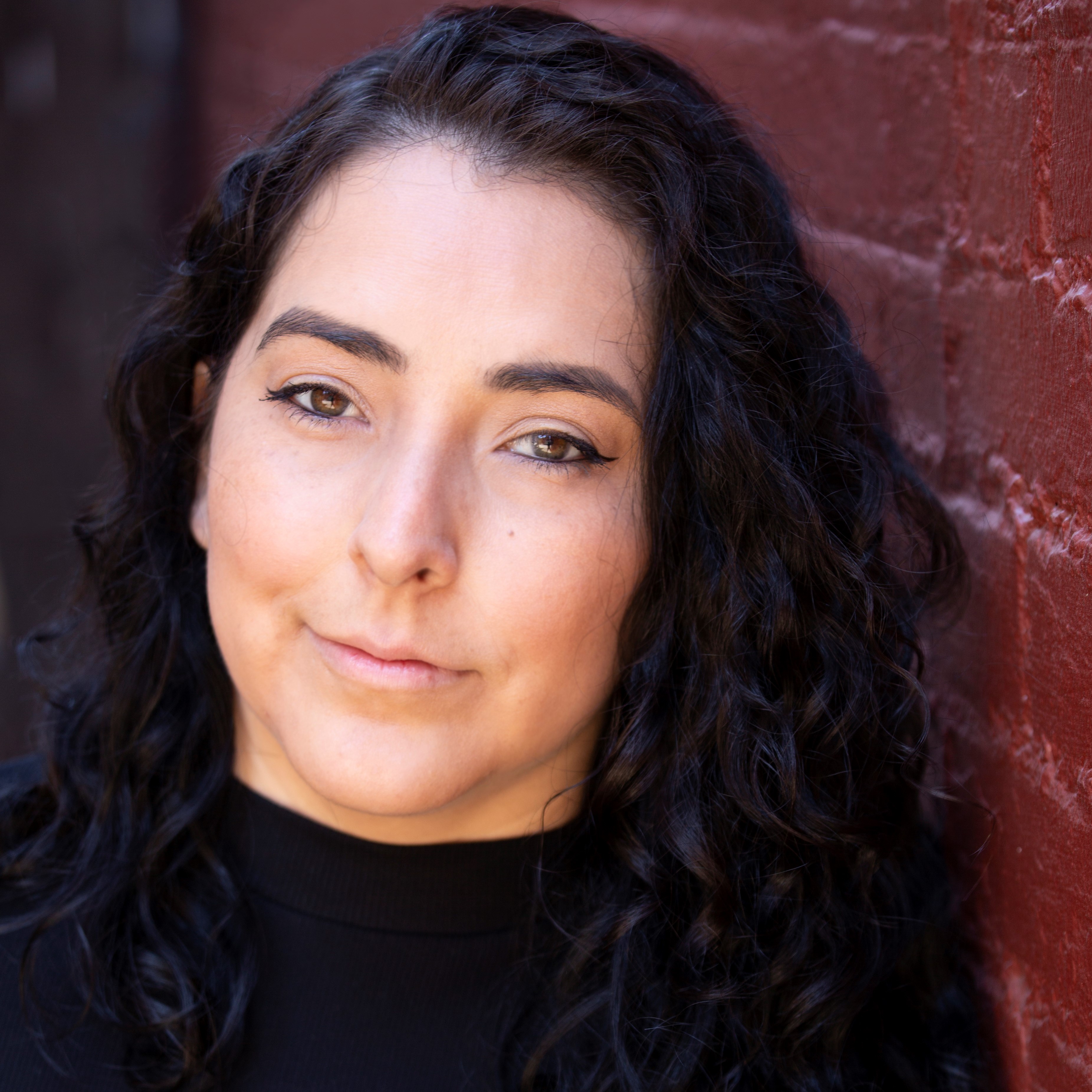 Rochelle Green
Voice actor
---
About Rochelle
Rochelle Green is a Hispanic-American bilingual voice actor with an Associate of Arts in Music Production. With a strong background in audio, Rochelle discovered her passion for voice acting while pursuing a career in the animation industry.Over the course of eight years, Rochelle has honed her craft as a voice-over artist, and her rich, low cadence allows her to convey a wide range of emotions. From her broadcast ready home studio in Dallas, Texas, Rochelle has worked on a variety of projects, ranging from character driven anime and indie video games, to commercial narration and podcasts.

Rochelle has provided voice over talent to a diverse range of clients, including Funimation Entertainment, Crunchyroll Studios, Alliance InfoSystems, and Behavioral Innovations. Her professionalism and attention to detail make her a valuable asset to any project she works on and she continues to hone her craft with each new project.
Rochelle's background in music production combined with her dedication to delivering high-quality performances make her a great choice for any voice acting project.

When Rochelle is not working, you can find her water coloring, immersing herself in pop culture, and reading alongside her son.

Let's make some soundwaves!
DEMOS
Commercial Demo:


Character Demo:


Visual Demo: